Pregnancy Shoot Taking To The Extreme !!!!!!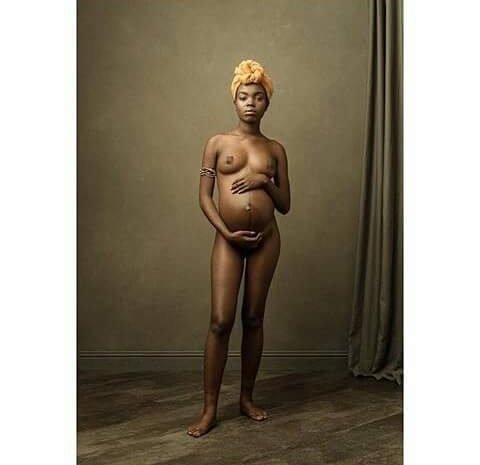 It is believed that the body of a woman after marriage belongs to her husband alone, but with pictures like these been taken , one cant help but ask questions like ,
What has pregnancy become to some women ?
Where is the value for the body of a woman ?
Where did this practice emanate from ?
How can it be stopped ?
This are mind bugging question that are begging for answers
Hmmmm, The rate at which some women are going about this maternity shoot is really amazing !!!!!!!! check out more photos